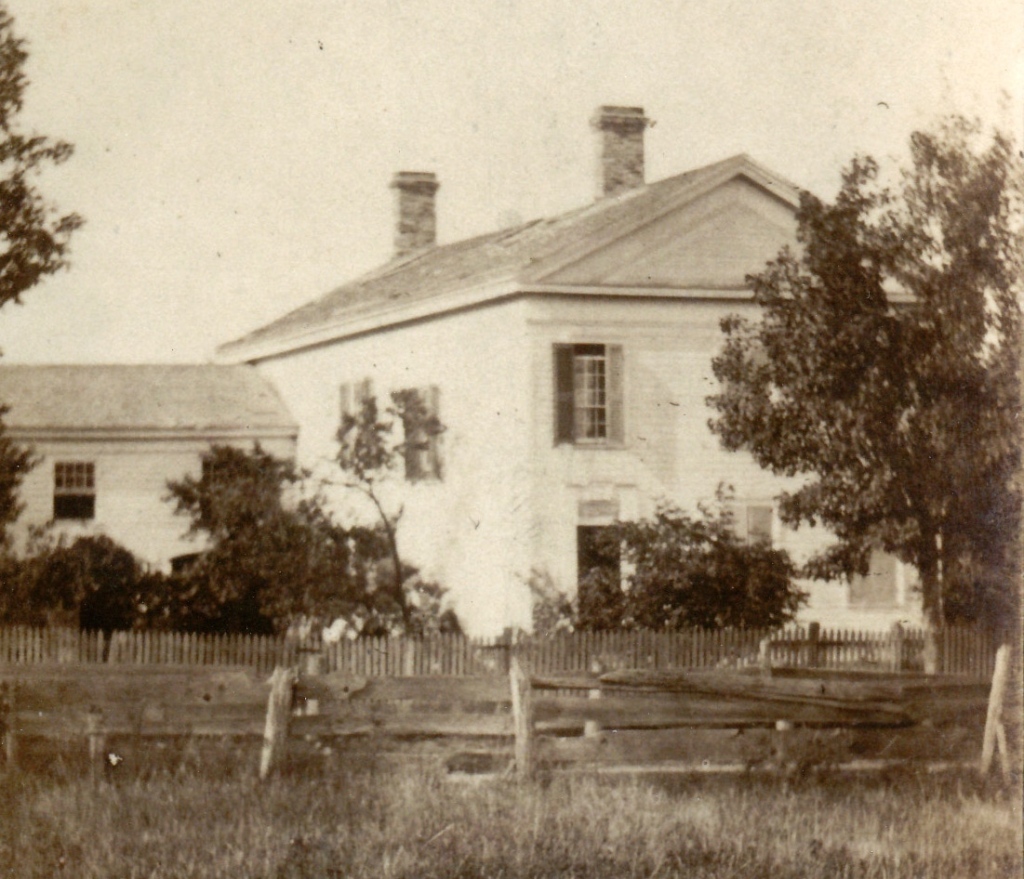 Photo of the Sisters' first convent in United States. Located in Towanda, PA, the home was given to to the Society by Duchess of Leeds.
In August of 1862, 16 years after Cornelia Connelly founded the Society of the Holy Child Jesus in England, she missioned six Sisters to America. After an arduous boat trip, the Sisters arrived in America and spent their first night in a convent. They described the night as one "of warfare with mosquitoes which left their marks of victory on the faces of the newly arrived."
Just a week later, the six Sisters arrived in Towanda, Pennsylvania, eager to open a convent and school in a "small mansion" they had been promised. Upon arriving, however, they found a rundown house infested with rats and spiders. Nonetheless, the women persevered. They cleaned and organized the mansion as best they could, and opened their school within a week.
Expansion in America
Early struggles and challenges proved to be indicative of what lay ahead; yet, with determination, the Sisters pushed forward and many of the laity found their spirit to be infectious—so infectious in fact, that American women began joining the order. By 1879, 55 women had entered the Society.
After opening schools on the East Coast, the sisters traveled west to Minnesota, Nebraska, Oregon, Wyoming, and California, where they continued to open schools and live out their mission of helping individuals to identify and develop their God-given gifts.
The American Province Today
With ministries in the United States and Chile, the American Province serves over 15,000 people annually. Education has always been at the heart of the Society's work. However, today, many Sisters also serve as spiritual directors, health care workers, social workers, lawyers, and more. Whatever form their ministries take, each Sister serves with a common mission and purpose: to help others to believe that God lives and acts in them and in our world.